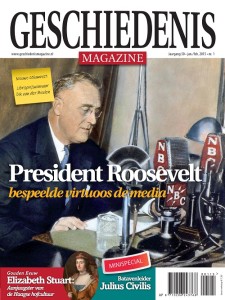 To everybody who comes here regularly to see if I have written a new post recently: I am sorry! I am finishing my dissertation, and whereas blogging for a long time was a good way for me to start writing or to make sure I could still explain what I was doing, I am now just really caught up in editing, footnotes and solving small and not-so-small last-minute problems.
You are all invited to come and witness me defend the final product – I shall post the date and location here as soon as I know (autumn of this year, I hope).
If you want to still read some of my writing, and you read Dutch, you can instead read this piece which I wrote for Geschiedenis Magazine (formerly Spiegel Historiael): Artikel Geschiedenis Magazine jan 2015
If you don't read Dutch, you could have a look at this blog post which I wrote for the US American Studies blog of the British Association for American Studies.
And please do bear with me – I will eventually revive this blog here too.